County- Buckinghamshire.
Electorate- 82,448 (2018), total population- 108,027 (2011 census).
Major settlements- Aylesbury.
Current constituency created- 1659
Member of parliament- Sir David Lidington (Conservative)
Number of members- One.
Created from- Non
Ethnic majority- Overwhelmingly White English
Urban\rural split- Sub-urban\rural
Total political rule by each party in years- Conservative 90, Liberal 2, Liberal Unionist 36, Unionist 13 and Coalition Unionist 4.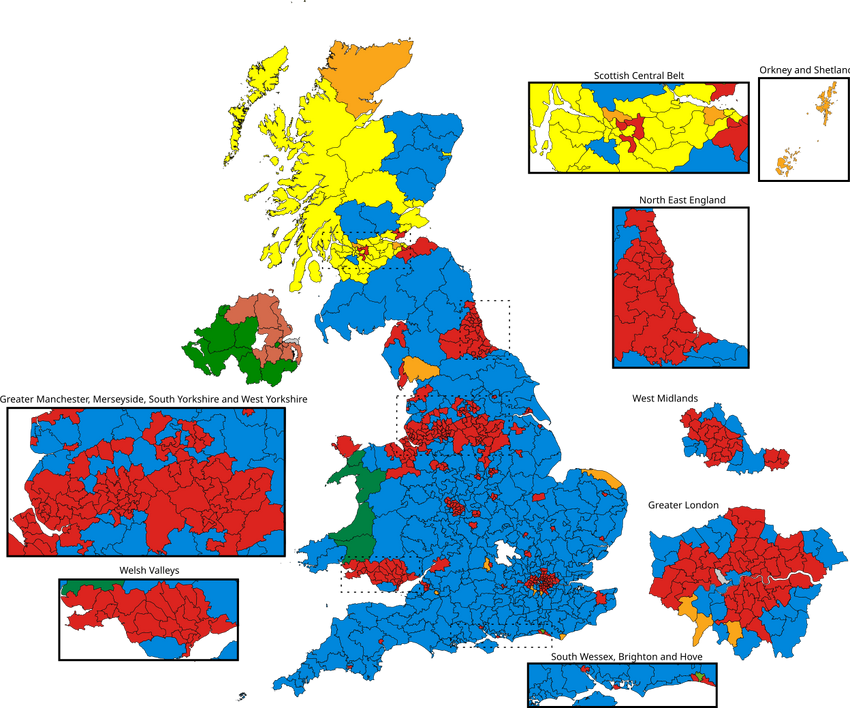 .
Community content is available under
CC-BY-SA
unless otherwise noted.