County- City of Belfast, N. Ireland, UK.
Electorate- 60,516 (March 2011), total population 92,221 (2011 census).
Major districts- Belfast- Ballyhackamore, Ballymacarrett, Belmont, Bloomfield, Cherryvalley, Island, Knock, Orangefield, Stormont, Sydenham, and The Mount. Castlereagh- Ballyhanwood, Carrowreagh, Cregagh, Downshire, Dundonald, Enler, Gilnakirk, Graham's Bridge, Lisnasharragh, Lower Braniel, Tullycarnet, and Upper Braniel.
Current constituency created- 1922.
Member of parliament- Gavin Robinson (DUP).
Number of members- One.
Created from- Belfast Pottinger.
Ethnic majority- Overwhelmingly White N. Irish. Many are of English, Irish and Scots ethnic extraction.
Urban\rural split- Urban\docks.
Total political rule by each party in years- Conservative 7, Irish Unionist 72, Alliance 5, Vanguard 4, DUP 33 and Labour 2.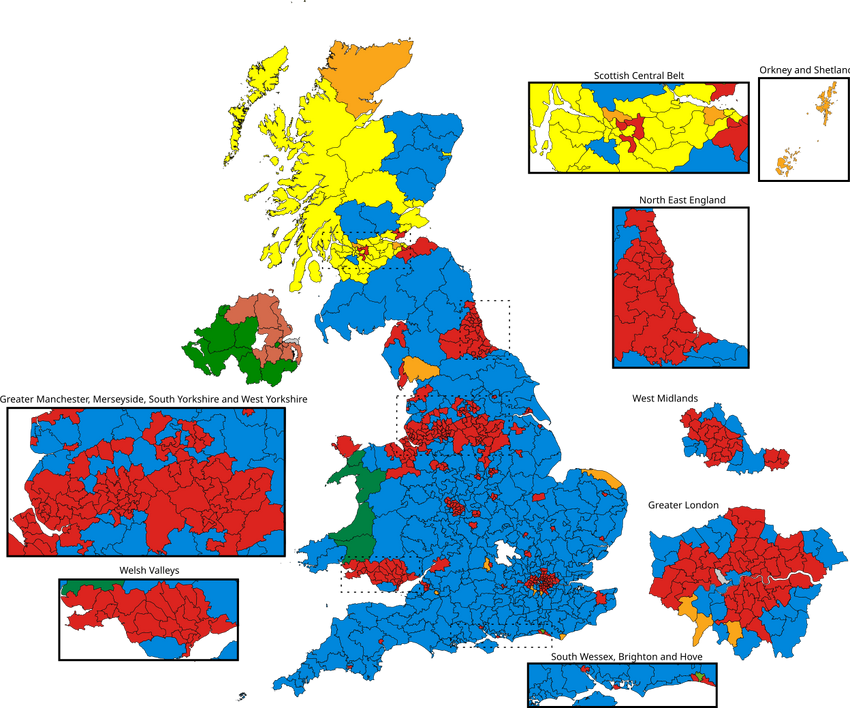 .
Community content is available under
CC-BY-SA
unless otherwise noted.