County- Belfast City, N. Ireland, UK.
Electorate- 67,422 (March 2011), total population- 102,531 (2011 census).
Major districts- The District of Belfast wards of Ardoyne, Ballysillan, Bellevue, Castleview, Cavehill, Chichester Park, Cliftonville, Crumlin, Duncairn, Fortwilliam, Legoniel, New Lodge, Water Works, and Woodvale, and the District of Newtownabbey wards of Abbey, Ballyhenry, Cloughfern, Collinbridge, Coole, Dunanney, Elmfeild, Glebe, Glengormley, Hightown, Valley, and Whitehouse in parts of Belfast and Newtownabbey.
Current constituency created- 1922.
Member of parliament- Nigel Dodds (DUP).
Number of members- One.
Created from- Belfast Duncairn, Belfast Shankill.
Ethnic majority- Overwelmingly White N. Irish. Many are of English, Irish and Scots ethnic extraction.
Urban\rural split- Urban.
Total political rule by each party in years- Conservative 21, Alliance Party 1, Irish Unionist 13, UUP 83 and DUP 20.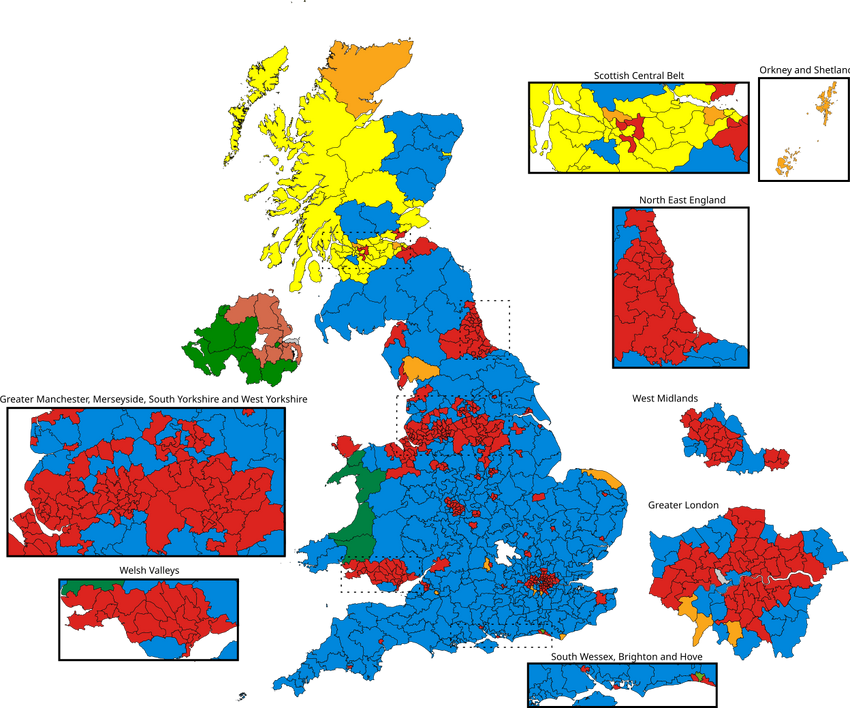 .
Community content is available under
CC-BY-SA
unless otherwise noted.