County- Hounslow LB. Greater London, UK.
Electorate- 83,332 (December 2010), total population- 128,556 (2011 census).
Major districts- Brentford, Chiswick Homefields, Chiswick Riverside, Hounslow Central, Hounslow Heath. Hounslow South, Isleworth, Osterley and Spring Grove, Syon, and Turnham Green.
Current constituency created- Brentford & Chiswick and Heston & Isleworth.
Member of parliament- Ruth Cadbury (Labour).
Number of members- One.
Created from- 1974.
Ethnic majority- Large White English minority with Indians, Poles, and mixed bloods close behind.
Urban\rural split- Urban.
Parliament.

Years.

Member.

Party.

Feb 1974-Oct 1974

Sir Barney Hayhoe

Oct 1974–1979

1979–1983

1983–1987

1987–1992

1992–1997

1997–2001

2001–2005

2005–2010

2010-2015

55th/56th

2015-2017\2017 to date.
Total political rule by each party in years- Conservative 28 and Labour 15.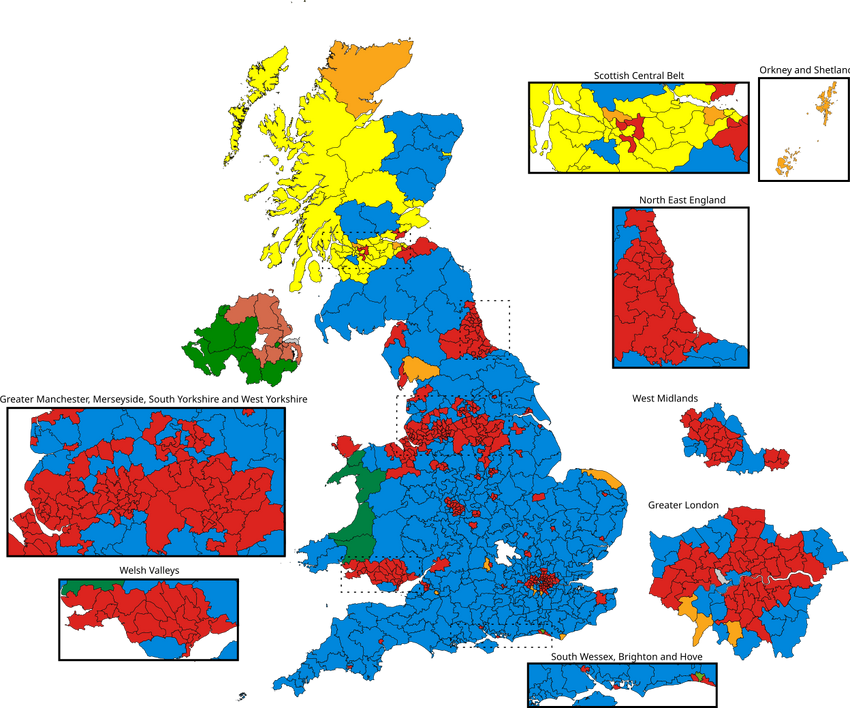 .
Community content is available under
CC-BY-SA
unless otherwise noted.