Stats
[
]
County- S. Yorkshire, England, UK.
Electorate- 72,855 (December 2010).
Major settlements- Mexborough and Stainforth.
Current constituency created- 1983.
Member of parliament- Ed Miliband (Labour).
Number of members (MPs)- One.
Created from- Don Valley and Goole.
Ethnic majority- Overwelming White English majority.
Urban\rural split- Ex-industrial\sub-urban.
MPs
[
]
Total political rule by each party in years- Labour 35.
Map
[
]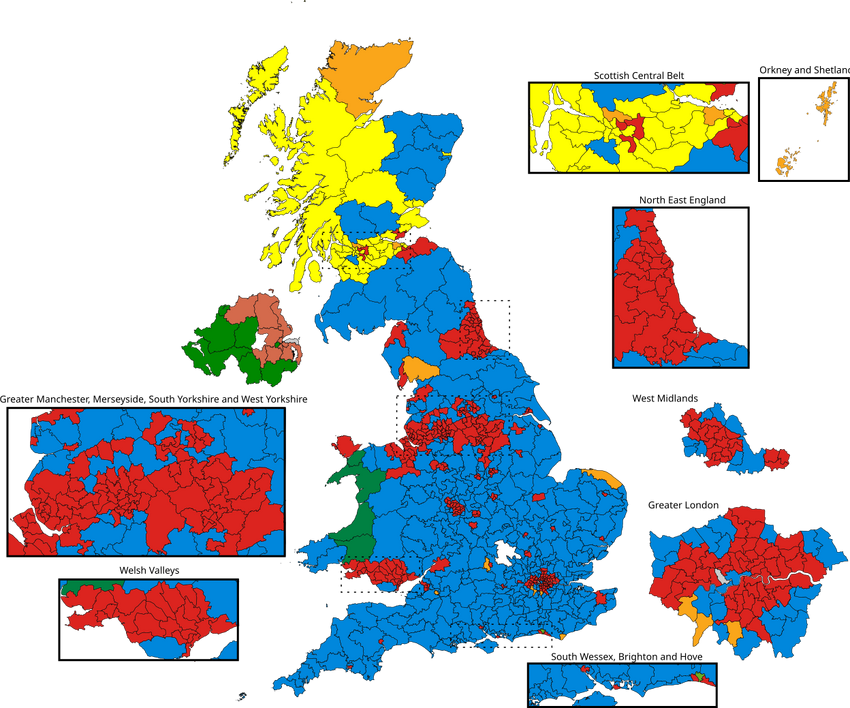 Also see
[
]
Sources
[
]