County- W. Yorkshire.
Electorate- 66,681 (December 2010).
Major settlements- Huddersfield.
Current constituency created- 1983.
Member of parliament-Barry Sheerman (Labour Co-operative).
Number of members- One.
Created from- Huddersfield East and Huddersfield West.
Ethnic majority- Large White English majority and a small Asian minority.
Urban\rural split- Urban\ex-industrial.
Total political rule by each party in years- Conservative 2, Liceral 61, Whig 25, National Liberal 14  and Labour 76.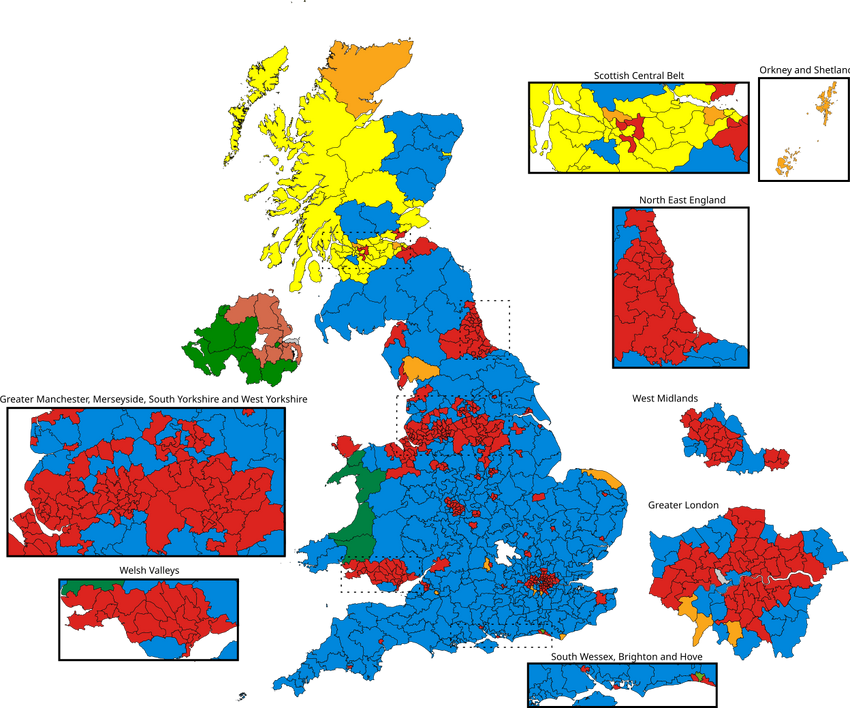 .
Community content is available under
CC-BY-SA
unless otherwise noted.