Nickel mining, smelting, shipment, processing and usage videos 
Edit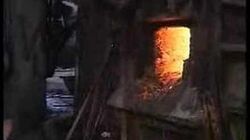 Coal mining and prepossessing videos
Edit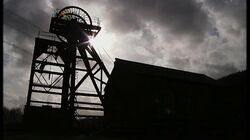 Copper mining, melting and recycling videos
Edit
Gold and silver mining, smelting, shipment, prosessing and usage videos
Edit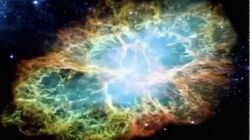 Aluminium mining, smelting, prosessing and usage videos
Edit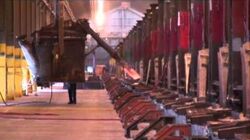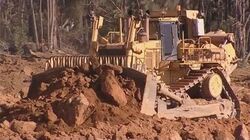 Tin, Palladium, Thorium and copper mining, smelting, prossesing, shipment and usage videos
Edit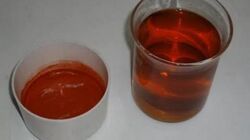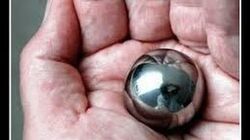 Iron mining and both iron and steel smelting videos
Edit
Titanium mining and smelting
Edit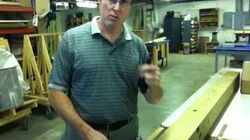 Lime stone mining and lime, cement, mortar and concrete processing
Edit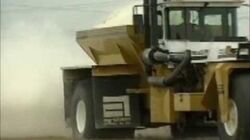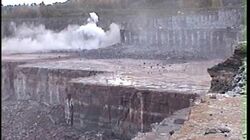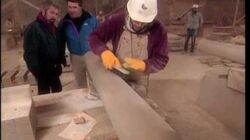 Salt mining and processing
Edit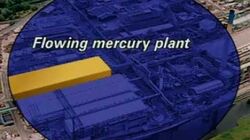 Gypsum mining, progressing and usage
Edit
Stone, sand, gravel and aggregates
Edit
Mineral production maps
Edit
Worldwide amounts of Tungsten produced by country in 2012.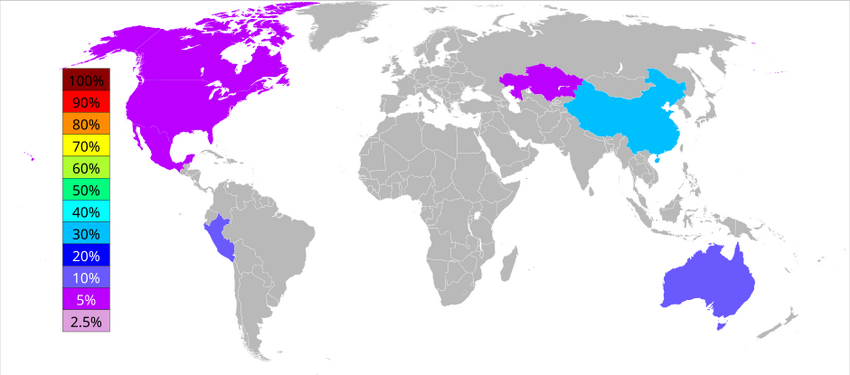 World Zinc production in 2006.
Manganese
Edit
World Manganese production, 2006.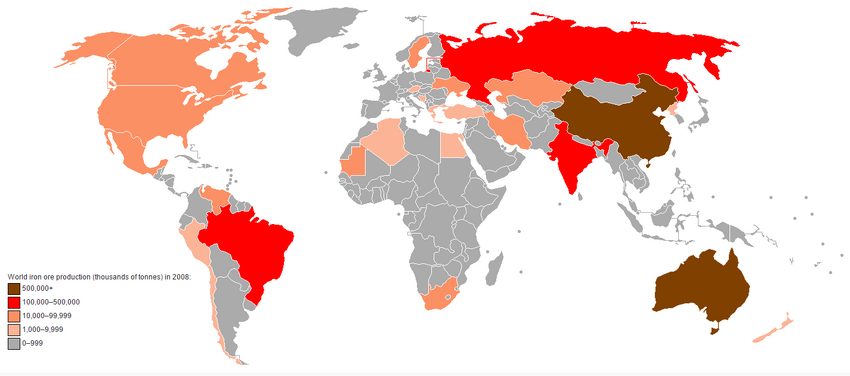 World iron ore production, 2014.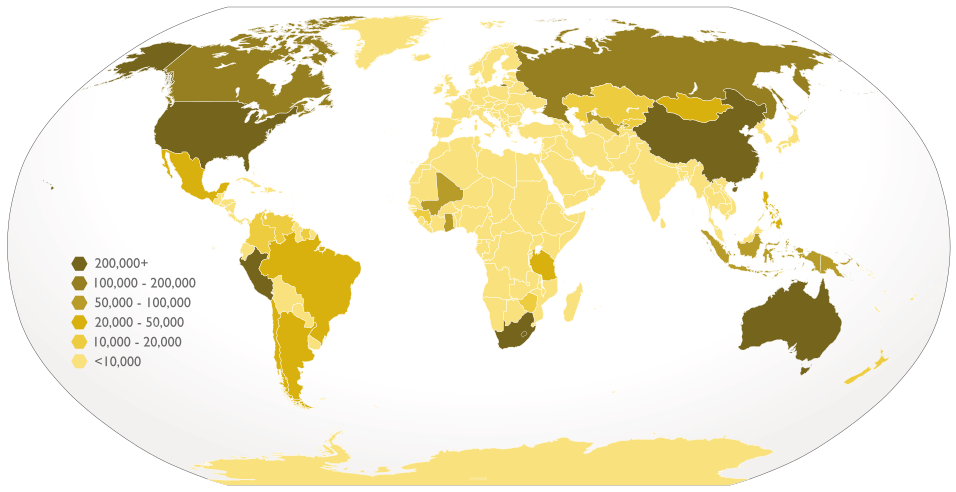 Map of gold production, 2012.
In general
Edit
A map of the top 12 mineral reserves in 2010.
Community content is available under
CC-BY-SA
unless otherwise noted.