"Nukes" or nuclear weapons is the name given to all radiological, fusion and fission weapons. War with these weapons is called atomic war.
Technically speaking, atomic war would be any war in which nuclear weapons are used, ranging from a single, small weapon (like a 'bunker buster' or a 1kt Soviet 'suitcase bomb'), a few medium weapons like the 'city killer' ones dropped by the United States on Japan in World War II) or a ad-hock terrorist bomb right the way up to a full-blown assault between nuclear powers using ICBMS and bombs with multi-megaton yealding atomic arms (including striking those opponents without nukes with their nukes).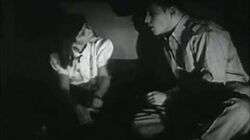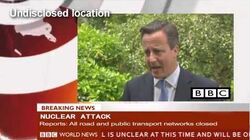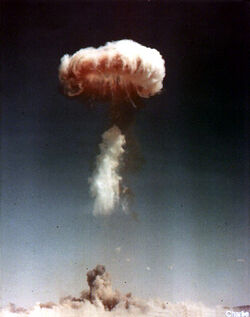 Blue Fox nuclear weapon, later renamed Indigo Hammer.
Nukes
Community content is available under
CC-BY-SA
unless otherwise noted.