County- Cornwall, England, UK.
Electorate- 66,696 (December 2010).
Major settlements- St. Ives.
Current constituency created- 1885.
Member of parliament- Derek Thomas (Conservative).
Number of members- One.
Created from- Helston, St Ives and West Cornwall.
Ethnic majority- Overwhelmingly White English of Celtic Cornovii and Devonii\Dumnonii origin.
Urban\rural split- Remote rural.
Total political rule by each party in years- Liberal Unionist 30, Liberal 29, National Liberal 34, Liberal Democrats 18 and, Conservative 36.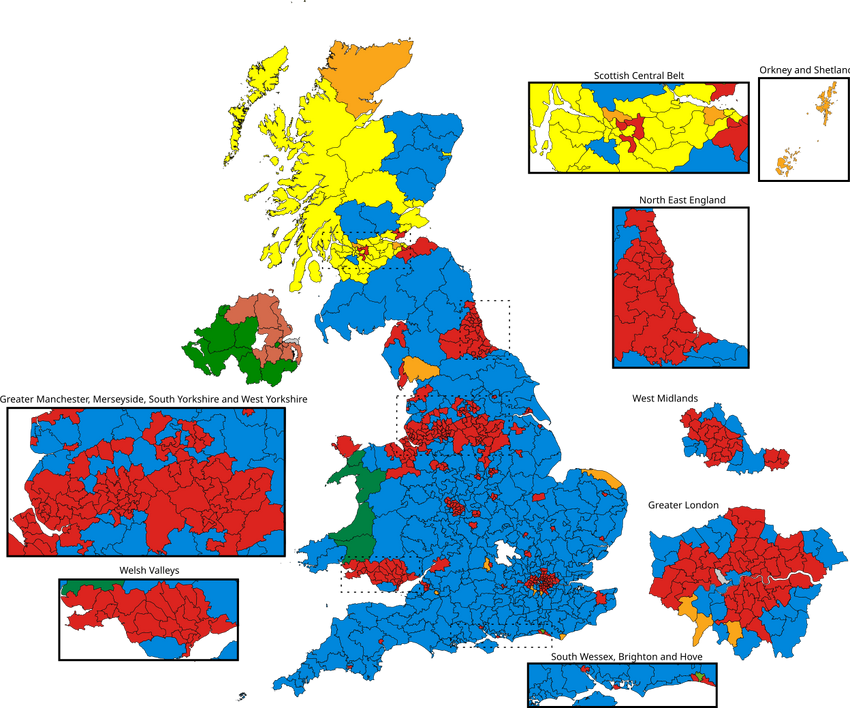 Community content is available under
CC-BY-SA
unless otherwise noted.